Summer is here, and what better way to enjoy the warm weather than by getting out on the water? Whether you're planning a trip to the beach, a local pool or lake, or even just having fun in your own backyard with a sprinkler or kiddie pool, there are plenty of opportunities for fun and adventure in the water. But it's also important to keep safety in mind especially if you have young children who may need to be stronger swimmers. That's where floats come in.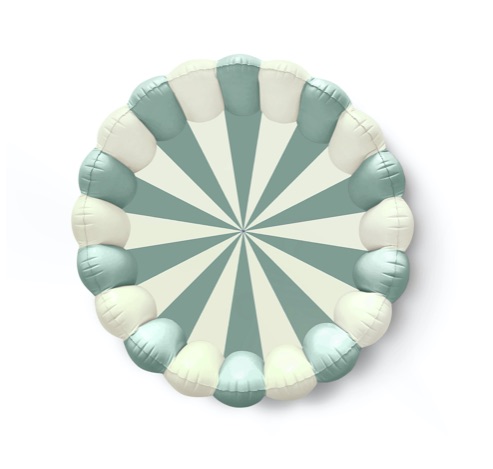 At Martin & Ella, we offer a range of beach toys and accessories designed to make your summer days at the water more enjoyable and safe. Our selection of water floats is trendy among families who want to ensure everyone can relax and have fun without worrying about staying afloat. Our line includes everything from classic inflatable rings and arm bands to more complex options.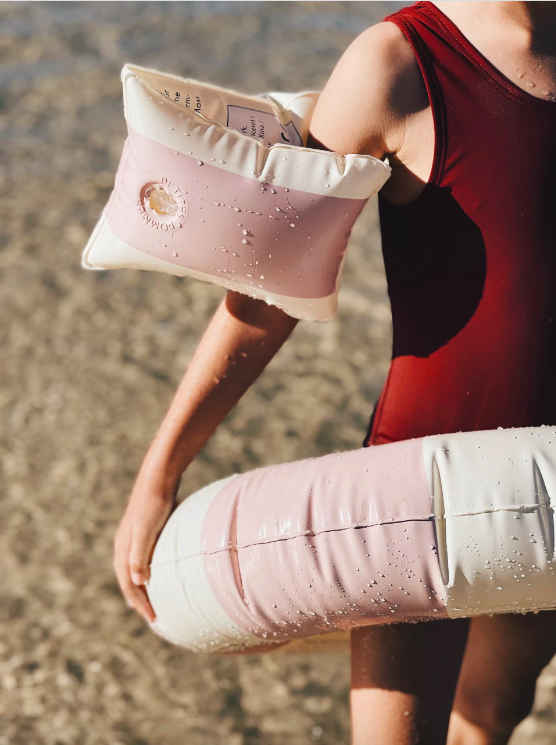 One of our most popular float products is the classic inflatable ring. These simple yet effective floats are perfect for kids who are just learning to swim or want extra support while playing in the water. They come in a variety of colours and designs so you can choose one that matches your child's personality or interests. Add some clarity underwater with these kids' goggles that protect your eyes from the sun and chlorine and offer a clear underwater view for a truly unforgettable swimming experience.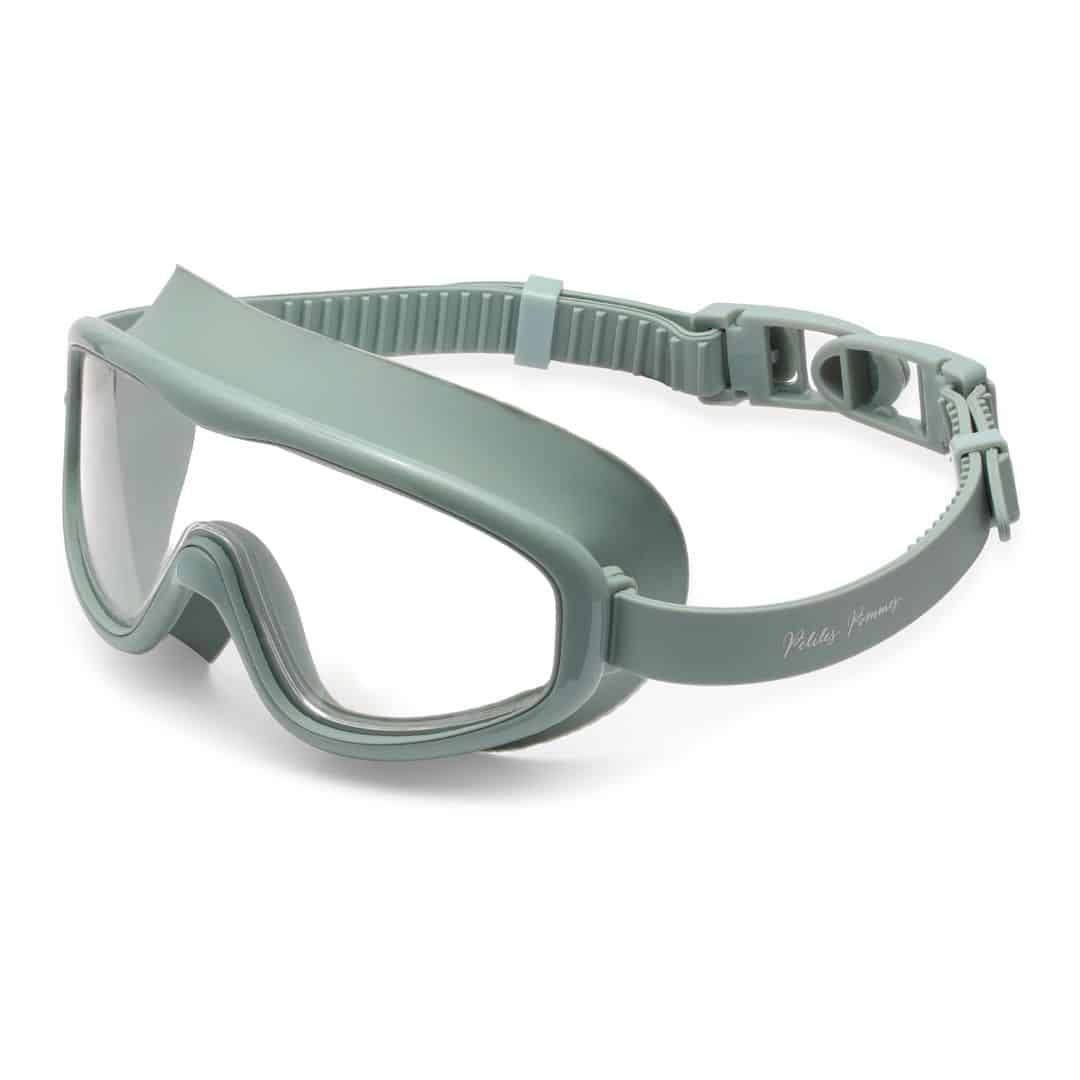 Of course, safety should always be your top priority when enjoying water activities with your family. That's why all our floats are made from high-quality materials designed to withstand frequent use and resist punctures and leaks. And with proper supervision and appropriate safety measures, you can ensure that everyone has a great time in the water without any accidents or injuries.
In addition to floats, we also offer a range of other beach toys and accessories designed to help you make the most of your summertime fun. And if you're planning a trip to the beach or lake, remember our stylish and functional beach bags they're perfect for carrying towels, sunscreen, snacks, and all your other essentials.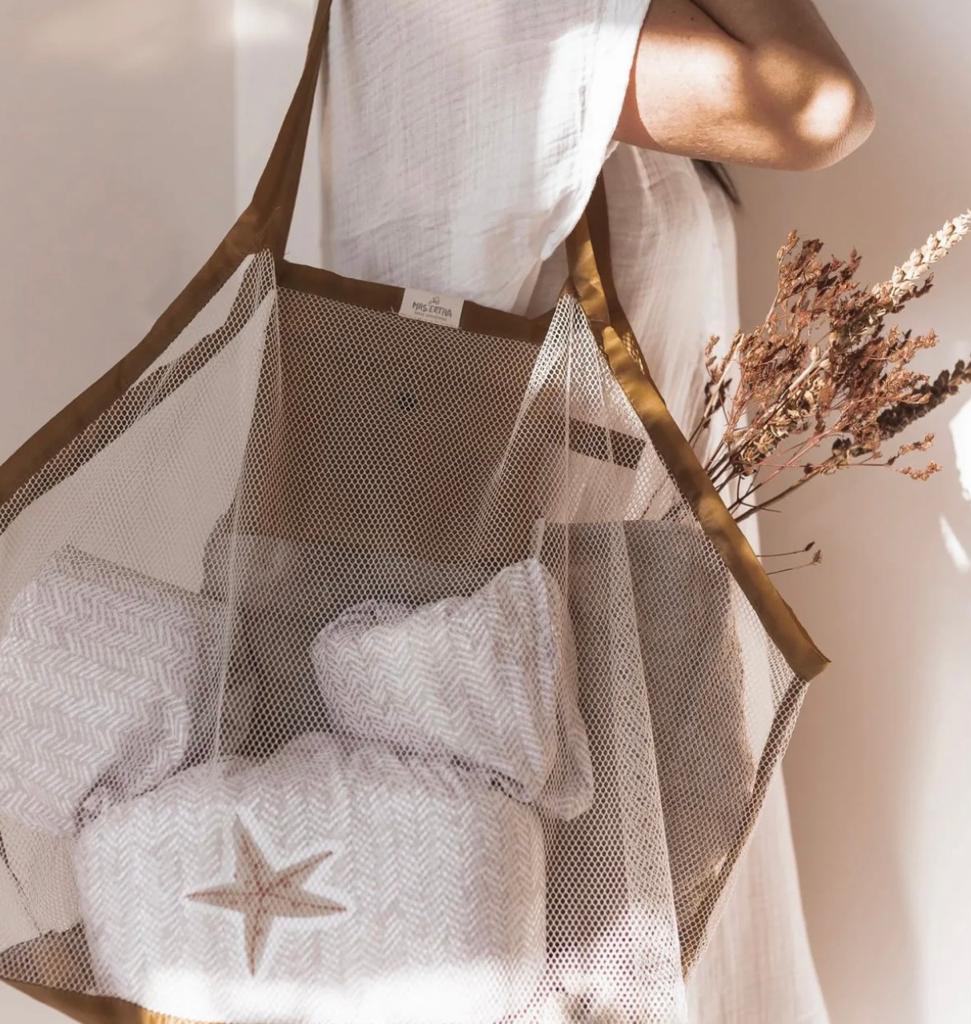 So what are you waiting for? Grab some sunscreen, pack up your floats and beach gear from Martin & Ella, and get ready to make some unforgettable summer memories in the water. Whether you prefer a laid-back day lounging on an inflatable float or an action-packed adventure riding bumper cars with your friends, there's no shortage of ways to have fun this summer. With some preparation and care, you can enjoy all that summer has to offer while staying safe and happy in the water.