Easter is a holiday celebrated worldwide and is often associated with various symbols and traditions, including Easter eggs, springtime flowers, and the Easter bunny. The bunny, in particular, has become a widely recognised symbol of Easter and is a beloved part of the holiday celebrations for many families.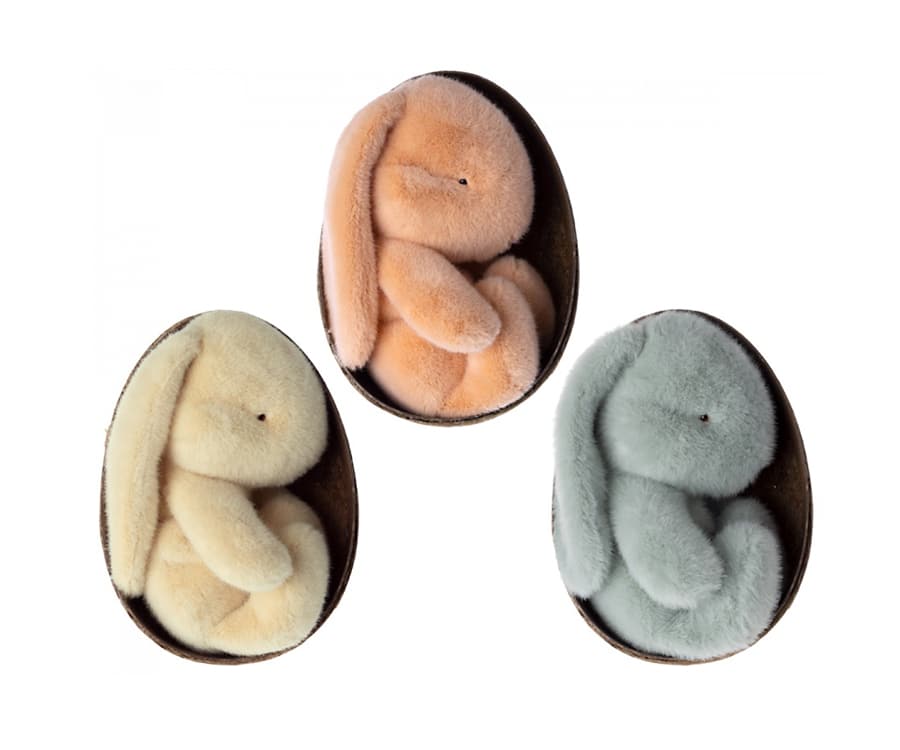 The bunny has long been associated with springtime and new beginnings. As winter fades and the weather begins to warm up, animals emerge from hibernation, and new life appears. The bunny, with its ability to reproduce quickly, has become a symbol of fertility and abundance during this time of renewal.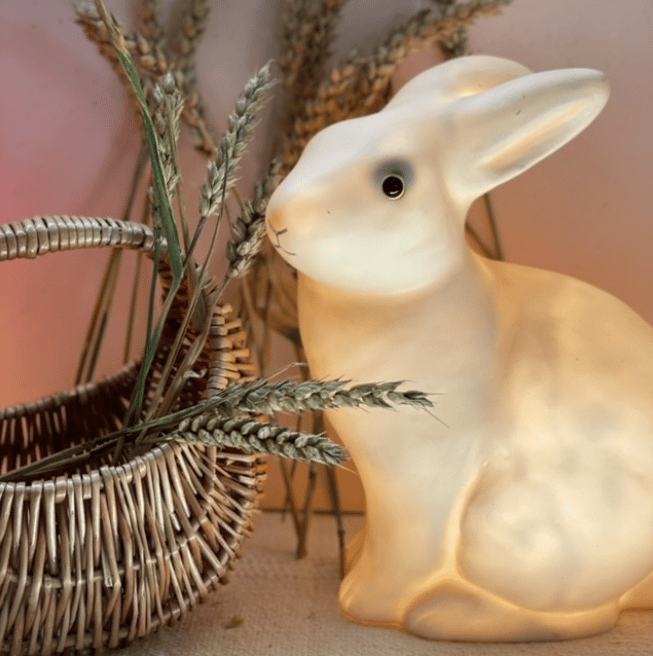 In addition to being associated with springtime, the bunny has also been linked to happiness and joy. With its cute and cuddly appearance, the bunny has become a beloved animal among children and adults alike. Its playful nature and cheerful disposition are often seen as a representation of the joy and happiness that come with the arrival of spring and the Easter season.
For many families, the bunny has become essential to their Easter celebrations. From Easter egg hunts to Easter baskets, the bunny has become a staple of the holiday traditions. And for those looking to incorporate the bunny into their Easter celebrations in a more tangible way, Maileg's bunny toys offer a perfect solution.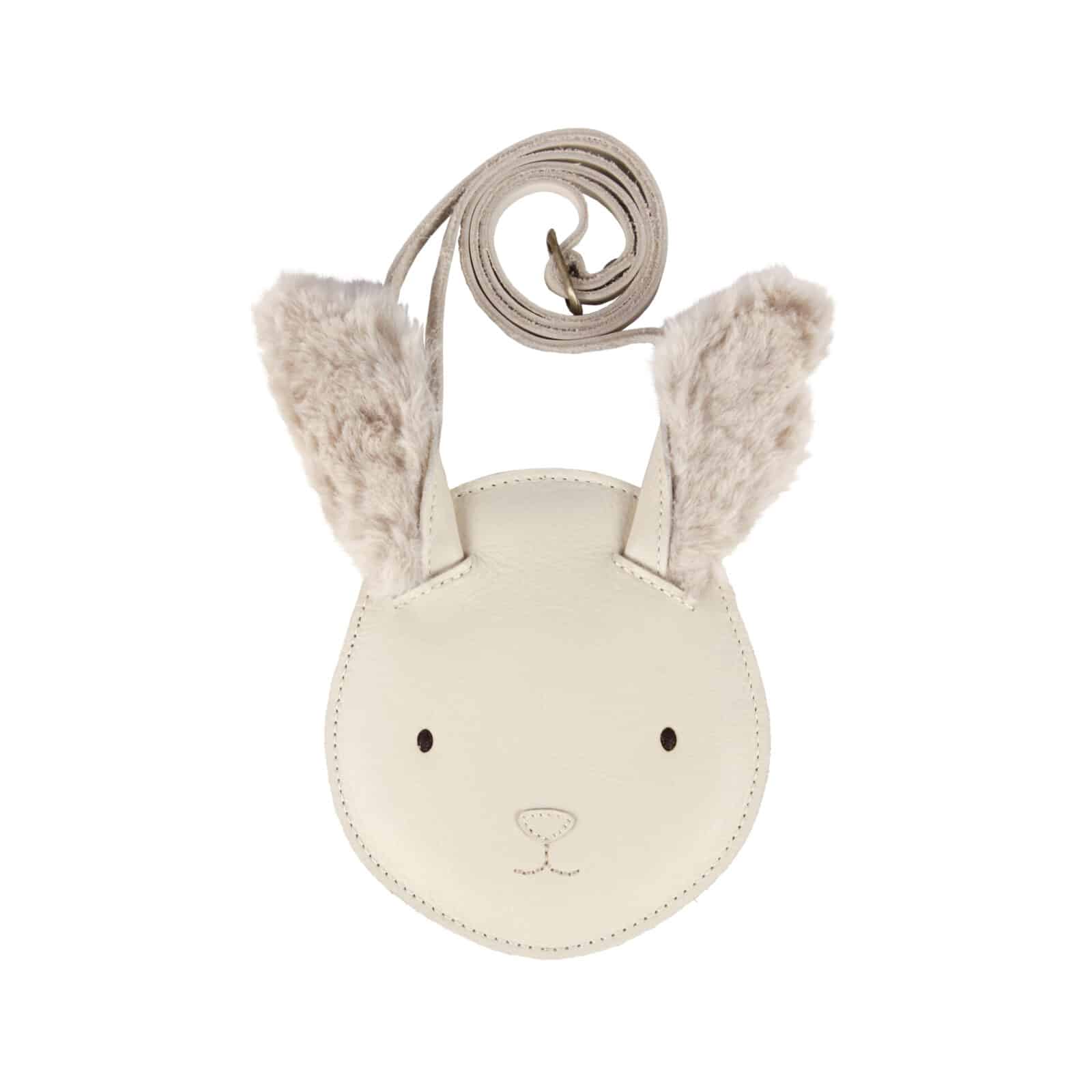 Maileg is a Danish brand that specialises in creating unique and high-quality toys, focusing on soft toys like bunnies. Their bunny toys are crafted with care and attention to detail, making them the perfect addition to any Easter celebration. Whether you are looking for a cuddly companion for a young child or a decorative piece to adorn your home, Maileg's bunny toys are an excellent choice.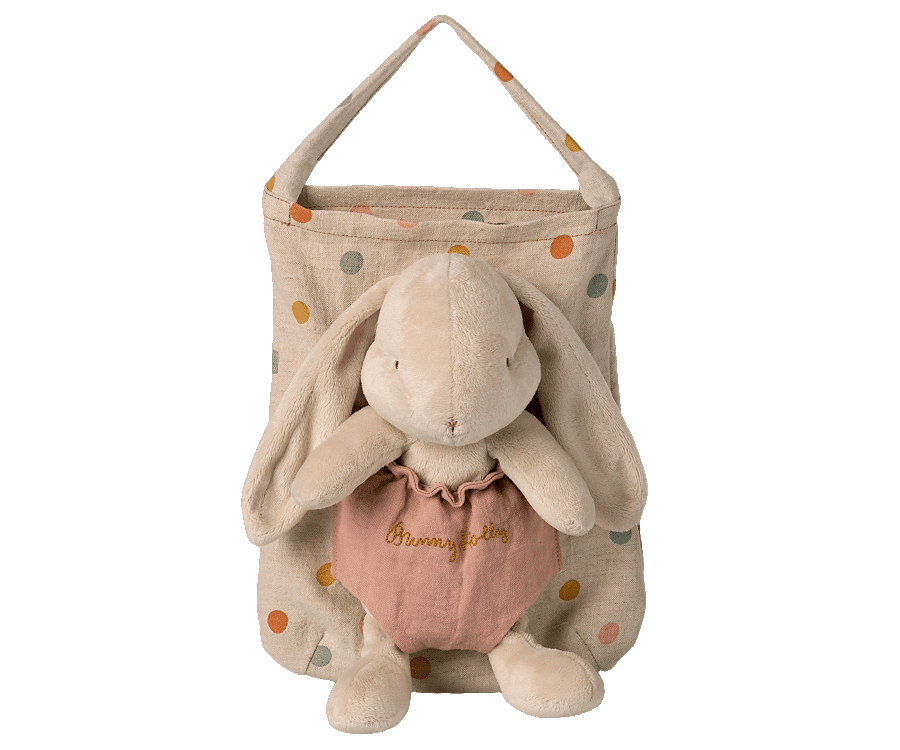 If you are in Dubai, Martin and Ella offers a wide selection of Maileg bunny toys perfect for Easter. From small and adorable mini bunnies to larger plush toys, Martin and Ella have a bunny for everyone. These toys are not only cute and cuddly but also well-made and durable, ensuring they will be enjoyed for years.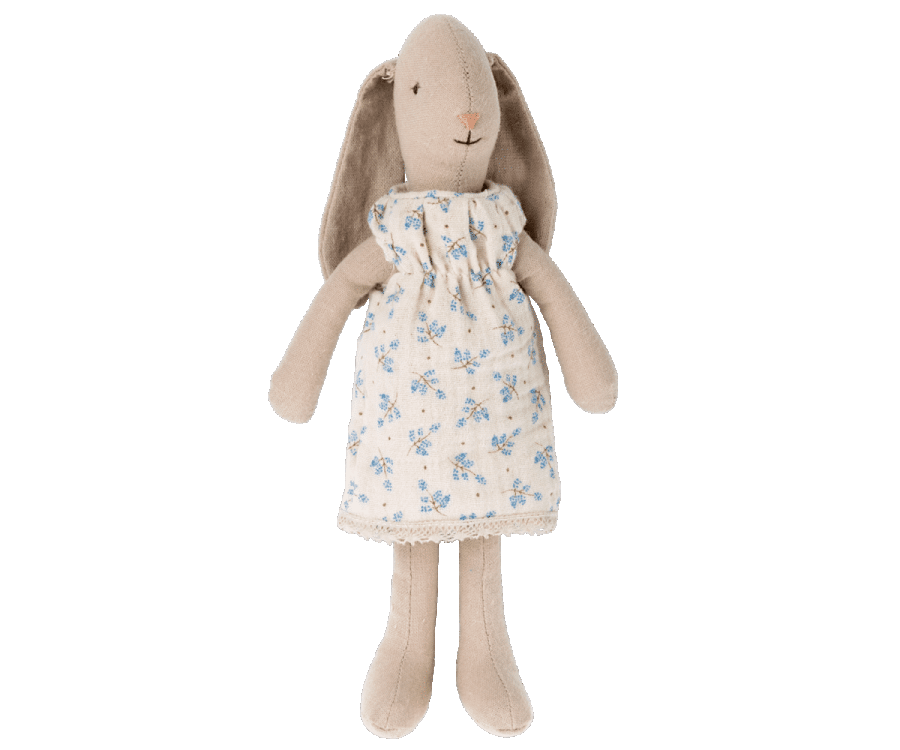 Beyond their cuteness and quality, Maileg's bunny toys also offer a sense of nostalgia and tradition that can be hard to come by in today's fast-paced world. These toys harken back to a time when simple pleasures like playing with a beloved toy were cherished and enjoyed to the fullest. By gifting a Maileg bunny toy for Easter, you can bring a bit of that joy and nostalgia back into the lives of your loved ones.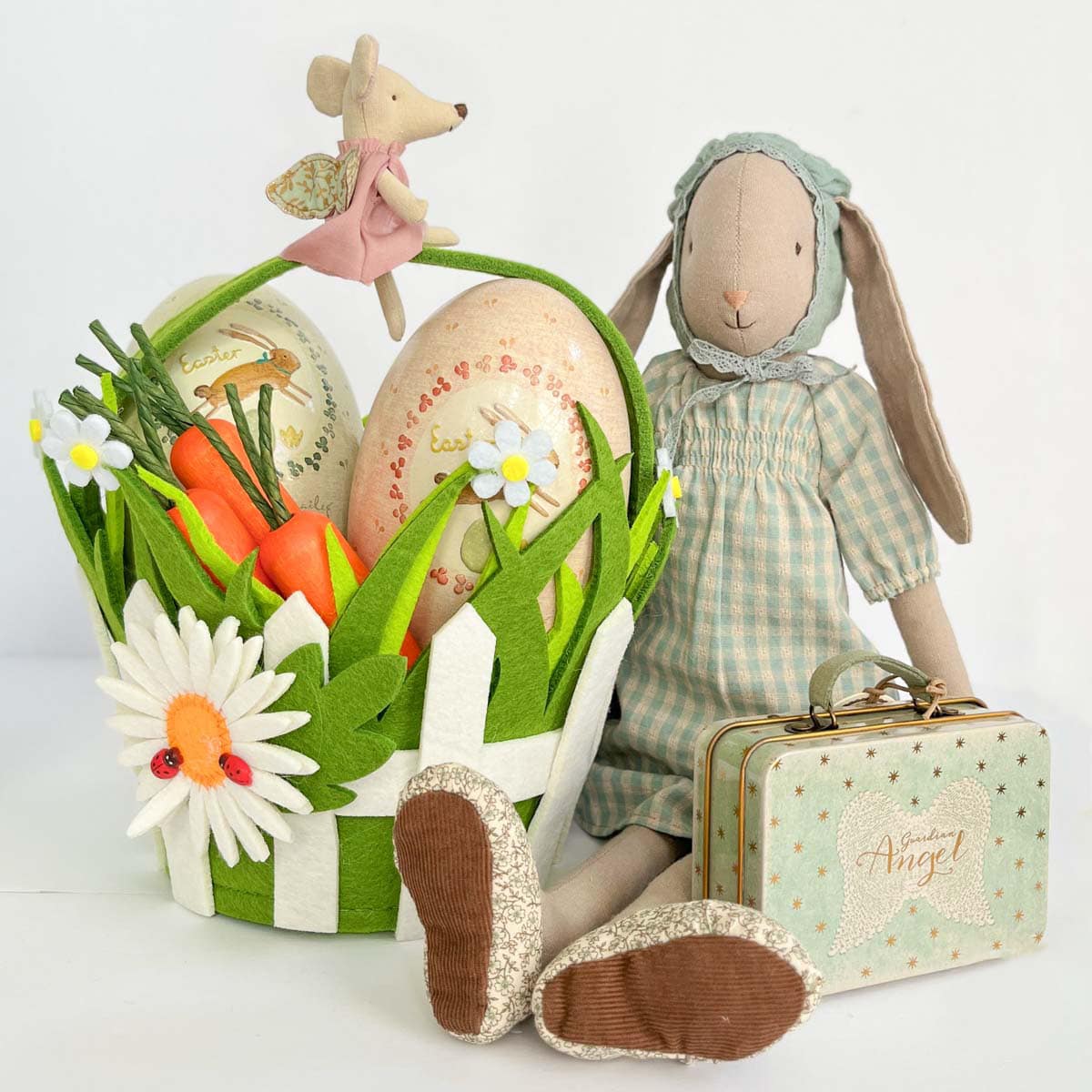 In conclusion, the bunny is a beloved symbol of Easter that represents new beginnings, happiness, and abundance. Maileg's bunny toys offer a perfect way to incorporate this symbol into your Easter celebrations. With their high quality and adorable appearance, these toys will surely be a hit for children and adults alike. And with Martin and Ella offering a wide selection of Maileg bunny toys in Dubai, you can easily find the perfect toy to add a bit of joy and tradition to your Easter celebrations.