"Every child is born blessed with a vivid imagination."
Walt Disney
As parents, we all want to do right by our children. To encourage their development and give them everything they need to grow up to be happy and healthy. You won't be surprised that the environment a child grows up in has a massive impact on all aspects of their development. One thing we can do as parents is to adapt our home environment to encourage our children to be inquisitive, imaginative, comfortable and playful. A small but significant part of this is how we choose to decorate their bedroom.
A child's bedroom should be a place they feel safe to explore and be themselves.
Our children are little people with their personalities and preferences. We can embrace who they are, their interests and desires, through the decorations we use. Maybe your child is into animals and loves roaring like a tiger or slithering like a snake. You can adapt their environment to encourage their interest in this.
One possibility is through the wall art you display in their bedroom.
You can even ask your child to choose the artwork they like the best if they can. For animal lovers, this cotton wall-hanging would make the perfect addition to their bedroom: Clean Oceans Wallhanging Or maybe you might prefer to add something a little quirkier, like this Lion Head Crochet.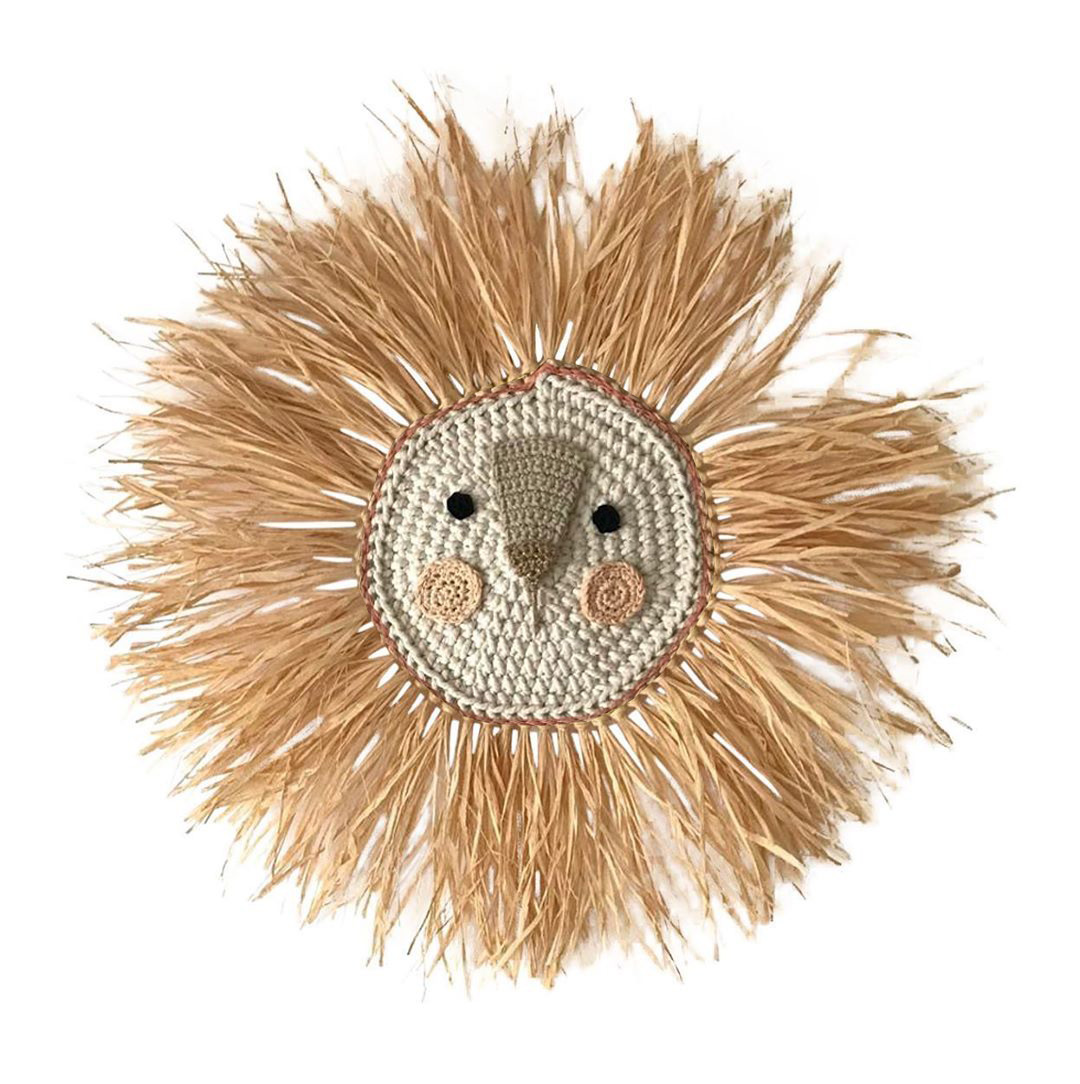 The possibilities of how you decorate their space to encourage their imagination and exploration are endless. Once you know what their areas of interest are, go crazy! Consider buying products that are long-lasting as well as beautiful, as they might come in handy for your grandchildren too (if you can think that far ahead).
Making the bedroom comfy and cosy but also a place of excitement can be a tricky balance.
A bedroom, during the daytime, is often a place where your child is encouraged to explore and be excited! However, at night, you want to be able to bring about a calming and comfortable mood, encouraging your children to (hopefully!) fall asleep. Lamps are the perfect way to do this, as they can be aligned with your child's personality, as well as bring a calming ambience to the room. Maybe your child loves books, and if that's the case, this ABC Lamp would be fabulous hanging on their wall.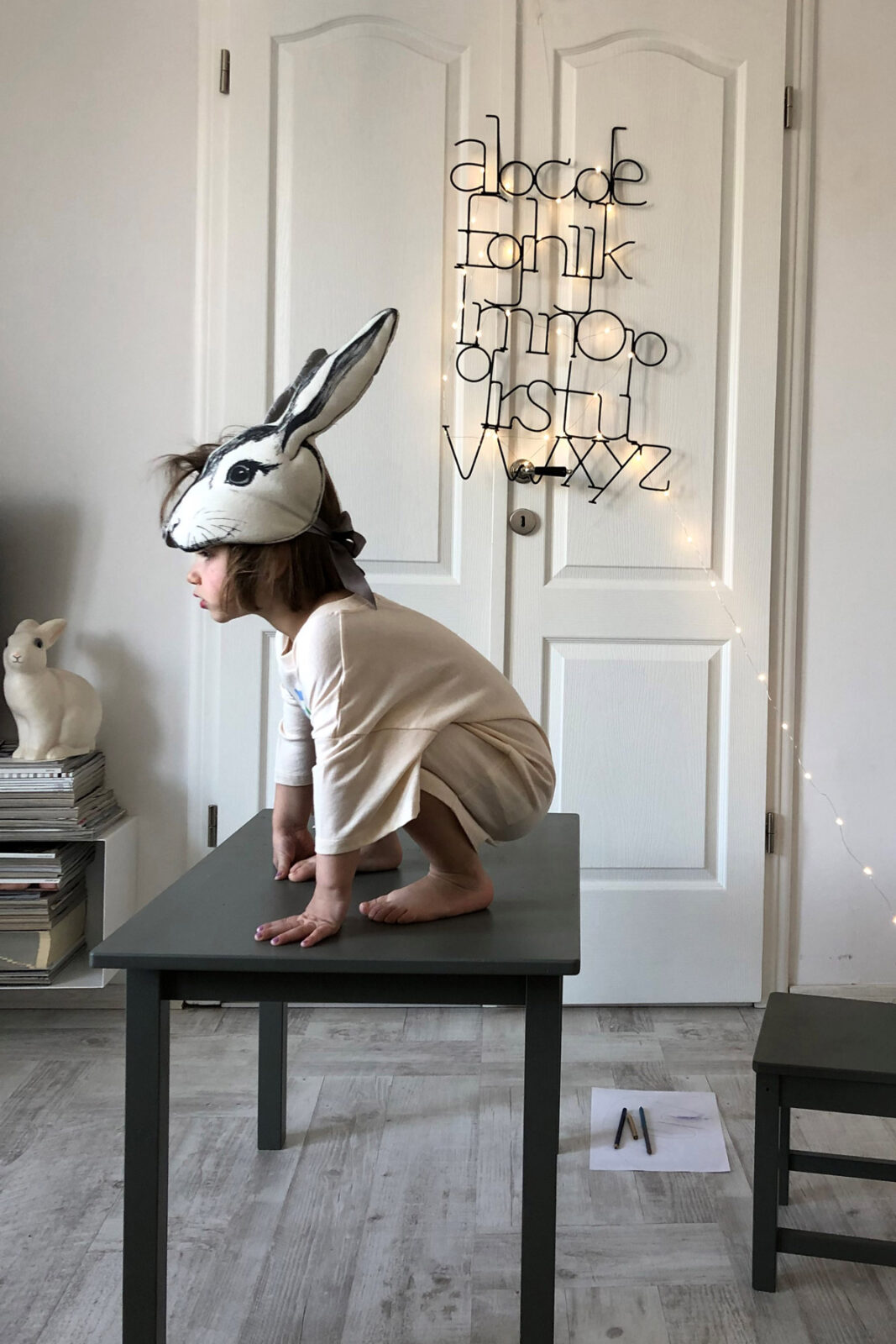 Soft furnishings, such as blankets and rugs, can make the space cosy and encourage your child to wind down at the end of a long and playful day. No matter how old your child is, you can find the perfect blanket for their needs. This Moses Basket Blanket is unbelievably beautiful and would make your baby feel like royalty.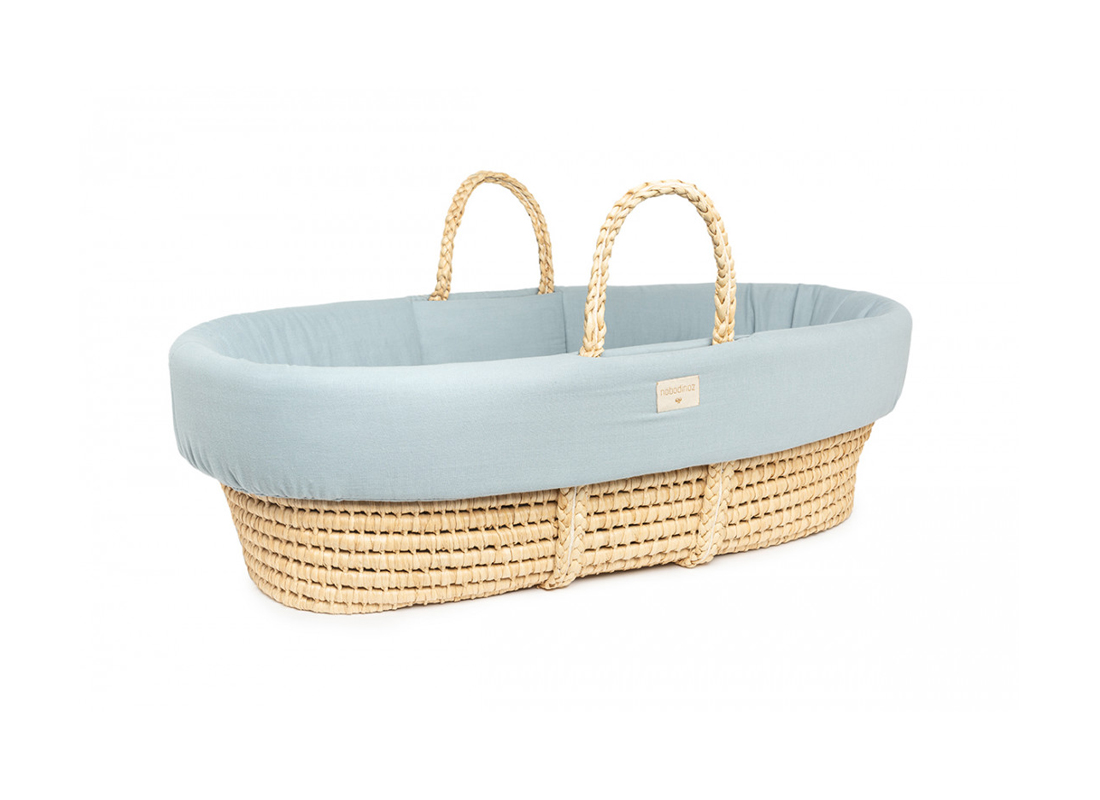 Finding that balance between comfort and exploration is tough, but certain aspects of decoration allow us to do both.
A kid's tent might sound like a strange addition to a child's room, but it is a modern trend set to last. Tents make the perfect spot for cuddling up and reading a book, making a den, or commanding a pirate ship! This piece of furniture is so versatile that it can continually be adapted to whatever your child is interested in.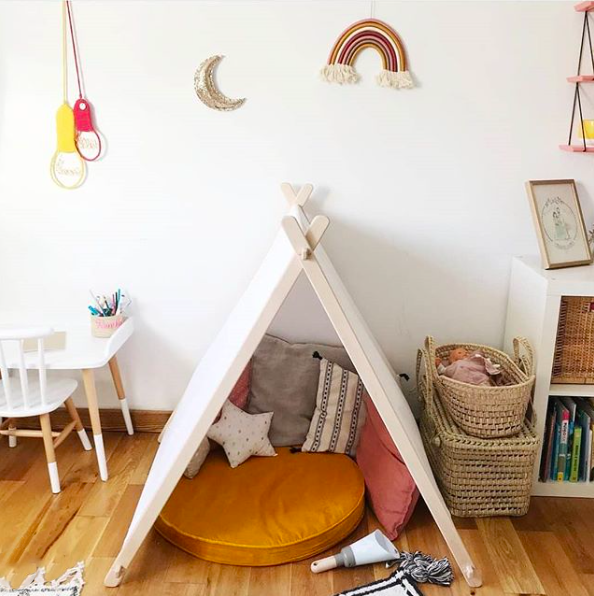 You know your child better than anyone!
Making their bedroom the perfect space for both sleep and play is the aim of the game. Buying long-lasting and beautiful décor is the ideal way to achieve this. The fact that you're here, reading this article, shows that you have your child's best interests at heart and that, alone, tells me that they're going to go far!