April brings the change in seasons where the days grow longer, and the flowers begin to blossom. It's also a key month within the religions of Christianity and the Islamic calendar observed by Muslims. For those who celebrate Easter and Ramadan, you may want to celebrate the beginning or end of your celebration with a gift. There is always a gift for all ages. We have created a list of toys we think will be perfect to gift for whichever religious method you follow.
Ramadan
Moon Lamp
One of our favourite items to give as a gift at this special celebration is the Moon Lamp. A playful yet subtle design, it's a gift your child will enjoy throughout their years. Featuring small bulbs around the crescent moon, it's perfect for acting as a nightlight, decoration and mood lighting.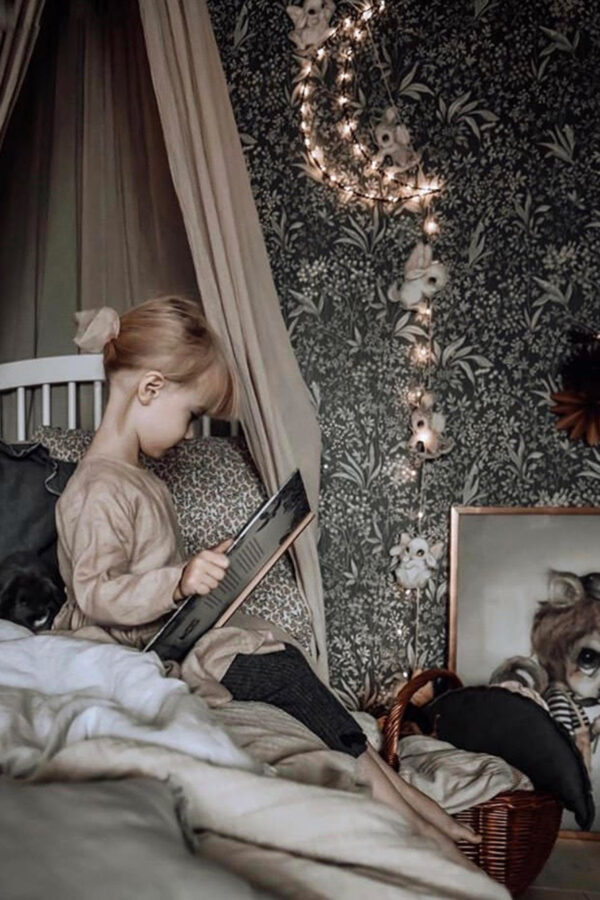 Maileg Medium Elephant Toy
Give the gift of your child's best friend this Ramadan with our elephant soft toy. Available in grey and peach, the standout piece is the ears which feature a floral print. Our toy is the perfect companion to soothe your child, enjoy tea parties, and more!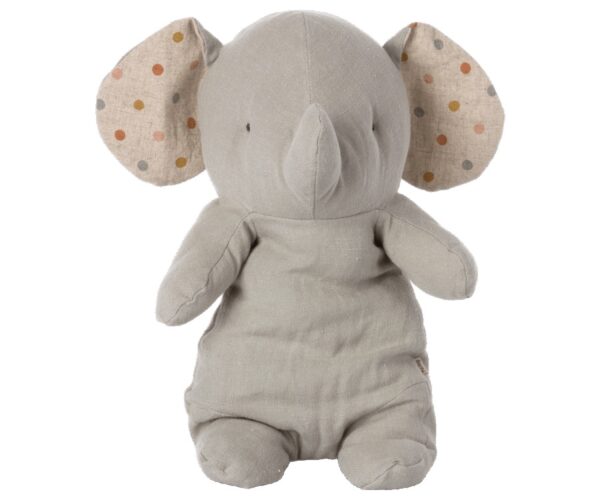 Kids Tent – Nude
Let your kid's imagination run wild with our simplistic kids tent. It's made of natural materials, has a timeless design, and is safe for everyone, even the youngest. Let your kids become explorers, campers and hiders this Ramadan.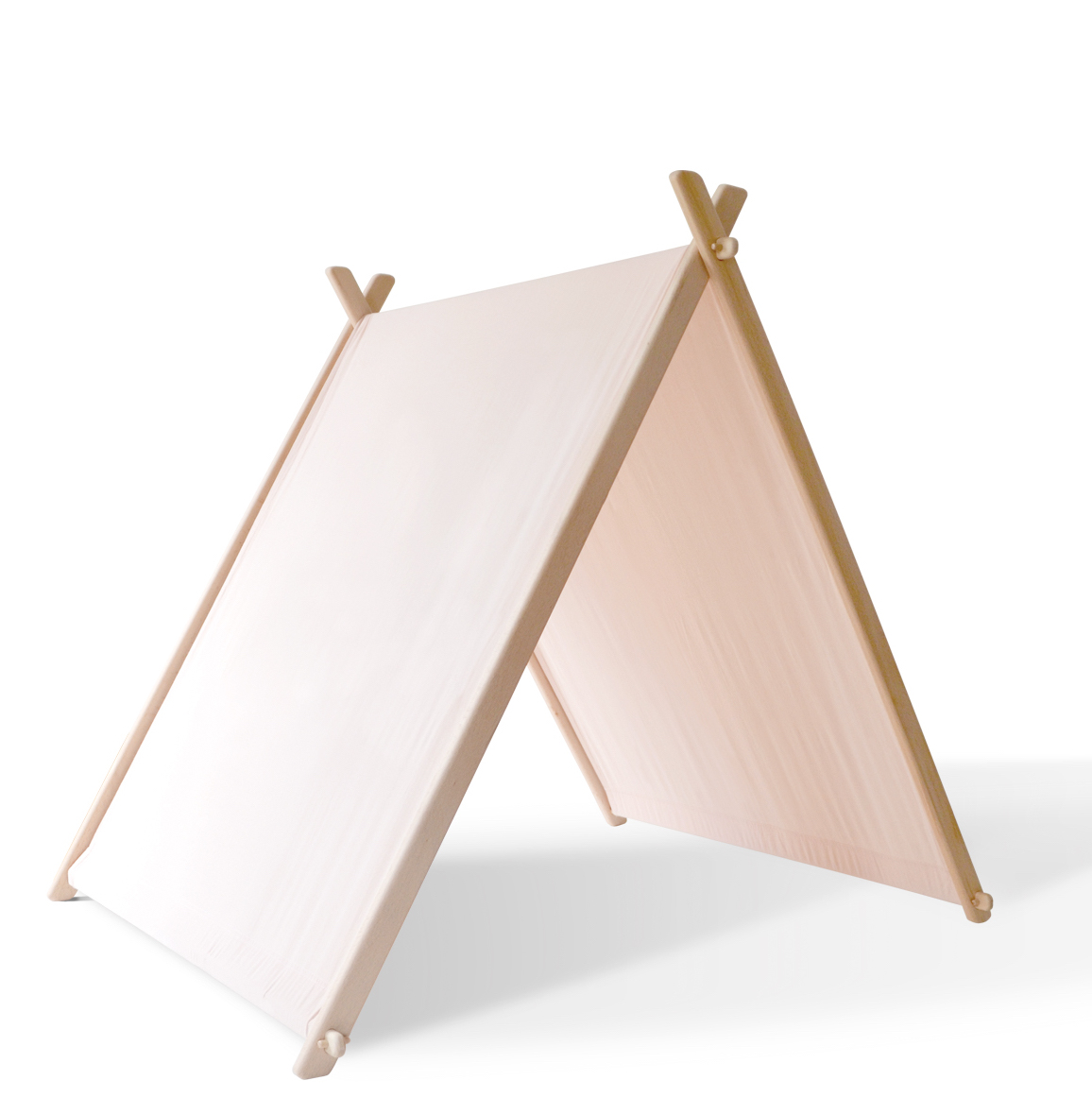 Front Braided Baby Romper
Have your newborn celebrate Ramadan in style this year in our Old Rose toned baby romper. This baby romper features subtle details throughout, and your baby is sure to win best dressed. A perfect tone for the season, your baby can wear it throughout the whole day.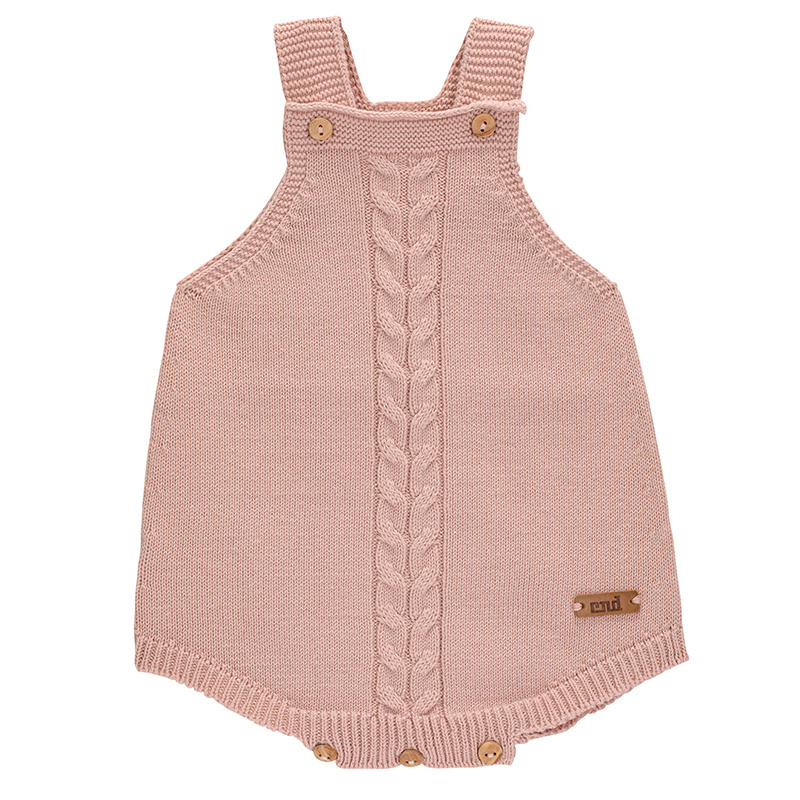 Easter
Maileg Easter Egg Toy-Pink
A perfect Easter gift is our Easter Egg Toy. Simple in design, the egg features beautiful artwork on its outer shell, making it a decorative piece. Made from metal, it makes for a great way of storing smaller gifts inside and sweet treats. Keep the tradition alive by bringing our Easter egg to your celebrations.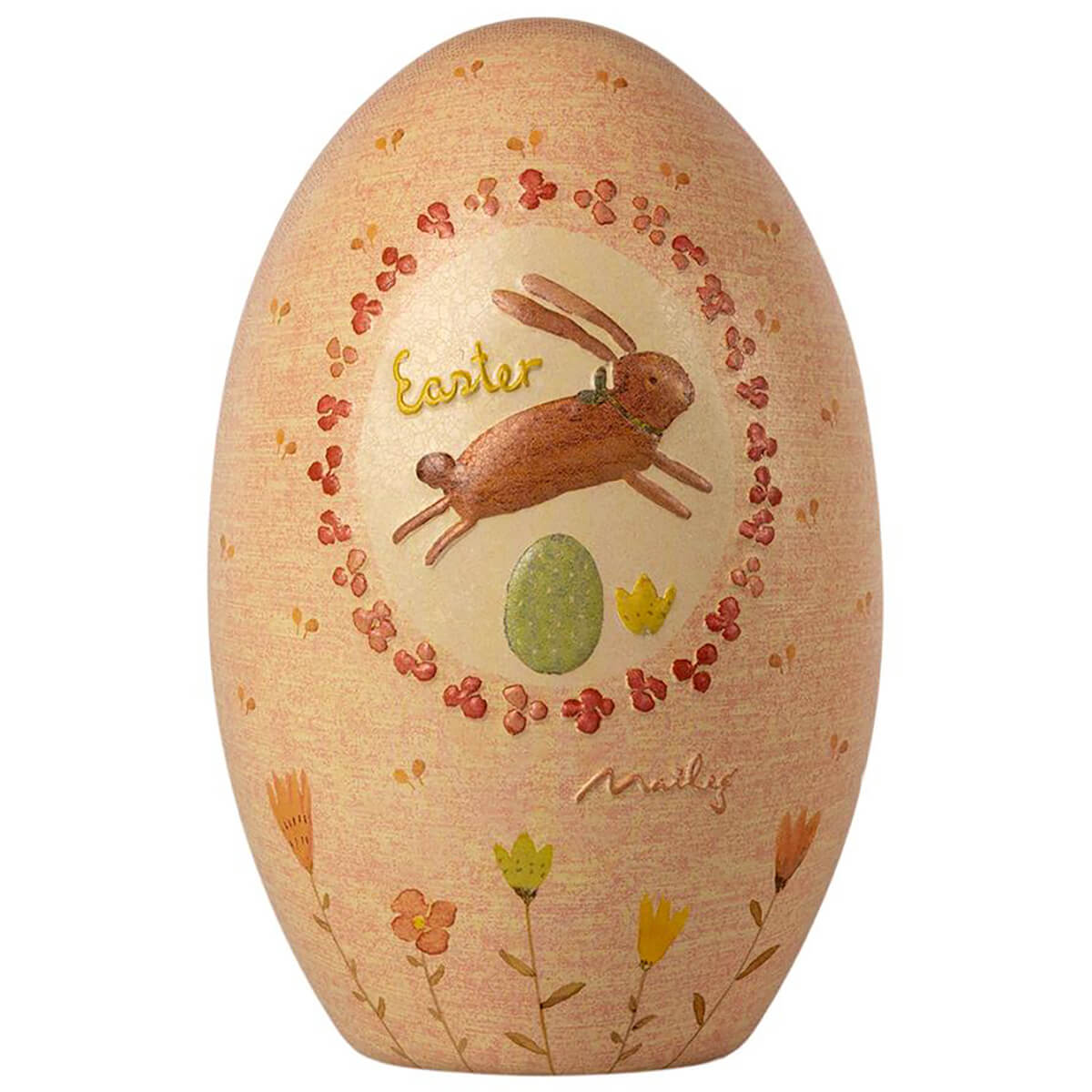 Maileg Lullaby Friends Bunny
Another great soft toy from us is our bunny, perfect for gifting to the new family additions this season. Made from the most delicate materials, our bunny comes in a lovely mustard tone and features a polka dot blanket of its own. Ready for bed, this toy is here to send your children to sleep with a calming lullaby, played when the tail is pulled.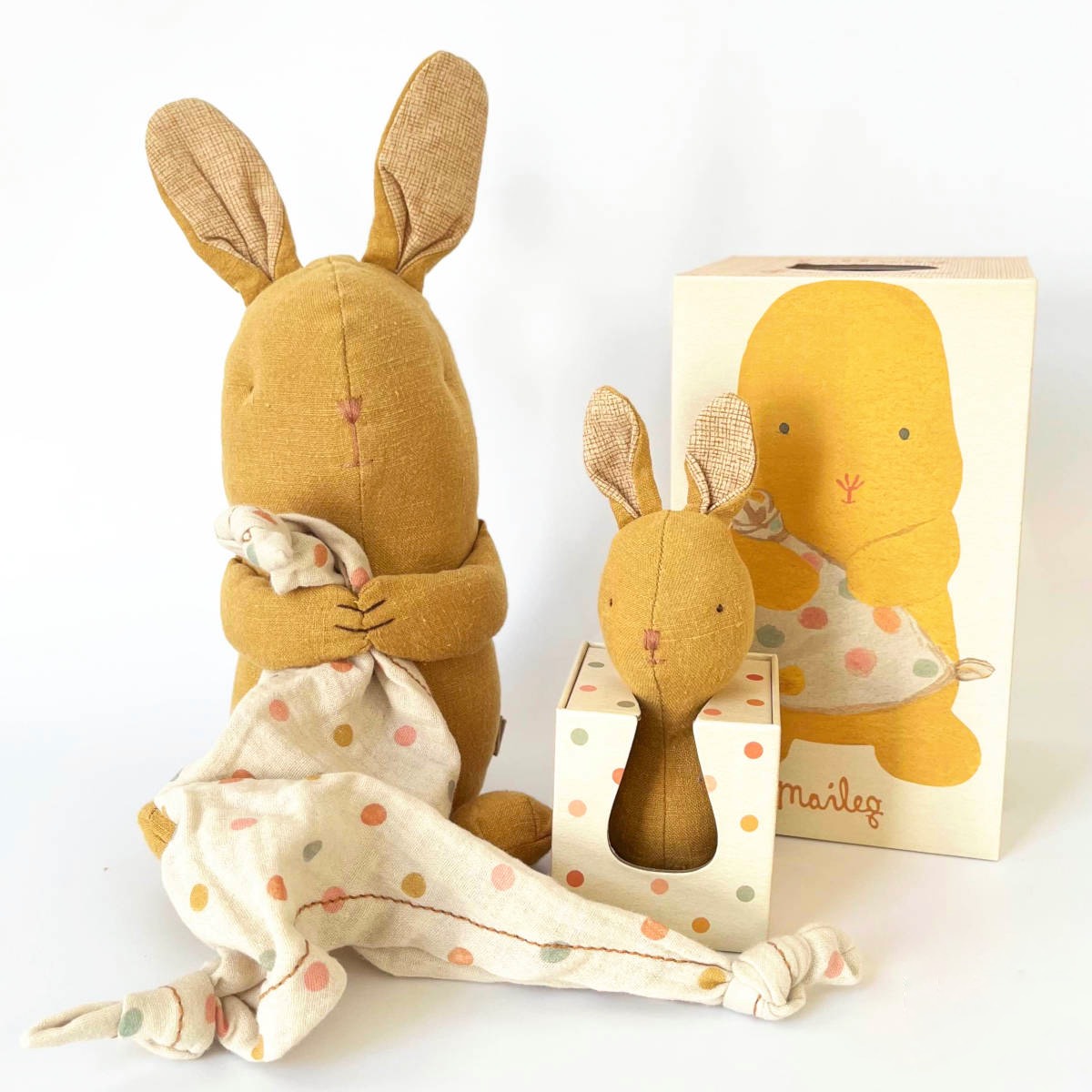 Maileg House of Miniature Dollhouse Toy
If you fancy going extravagant with the gifts this year, choose our miniature wooden dollhouse. There's plenty of space for all your small soft toy friends to enjoy a nap, a catch-up and a lovely, cooked dinner with their friends. An excellent toy for any kids' imagination.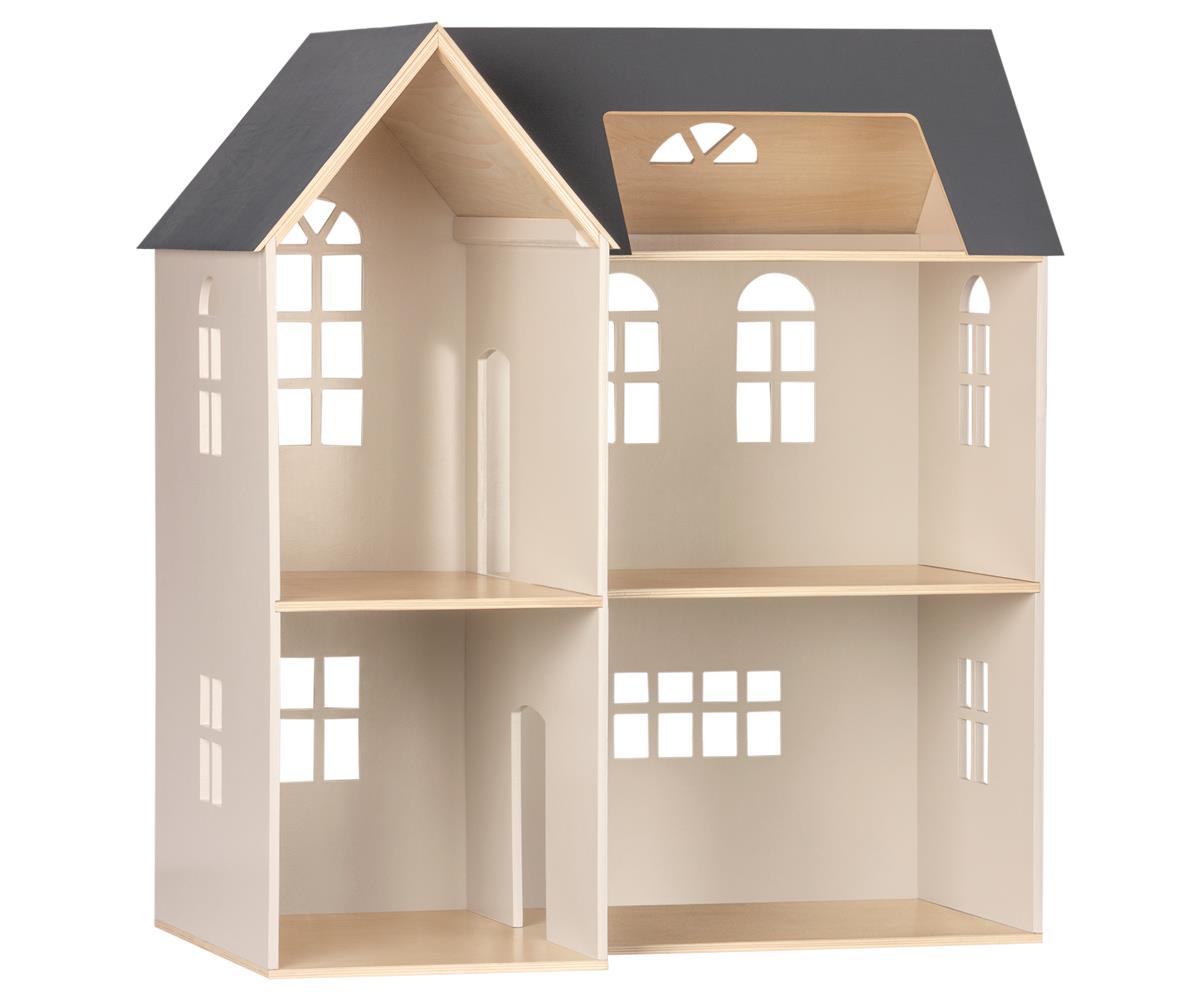 Maileg Bunny Toy-Micro 3 Assorted
An adorable gift that pairs perfectly with our Easter egg toy, our miniature bunnies are great gifts for the little ones. Whether they're placed in one of our Easter egg toys, hidden around the house to find or used in our dollhouse, the kids will love it. Available in three wonderful colour combinations, it's the perfect Easter themed gift.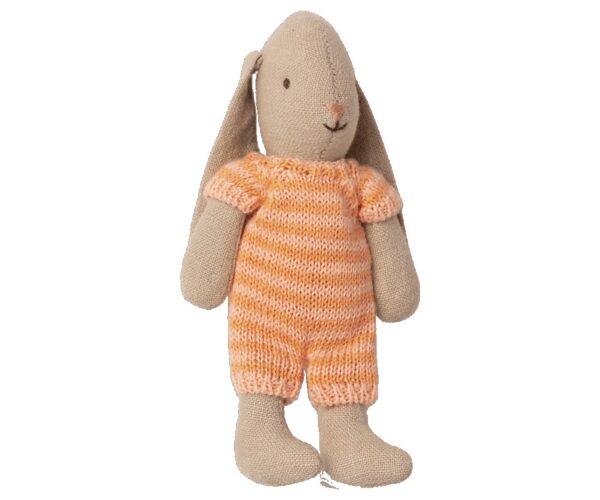 Those were our top gifts to give this April season. We hope you have a wonderful Easter and Ramadan and we look forward to being a part of your celebrations.